Dual Axis CNC Drilling Machine !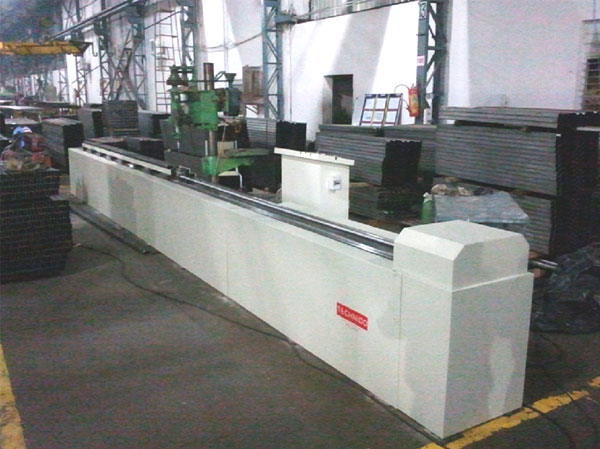 Features:-

Payload capacity: 250 Kgs
User Interface: Touch based HMI
Total Weight of machine: 850Kgs
Drilling Accuracy: 0.01mm
X motion transmission: ball screw
X motion carrier: linear guide
Y motion transmission: bevel Gears.

Dual Axis CNC Drilling Machine !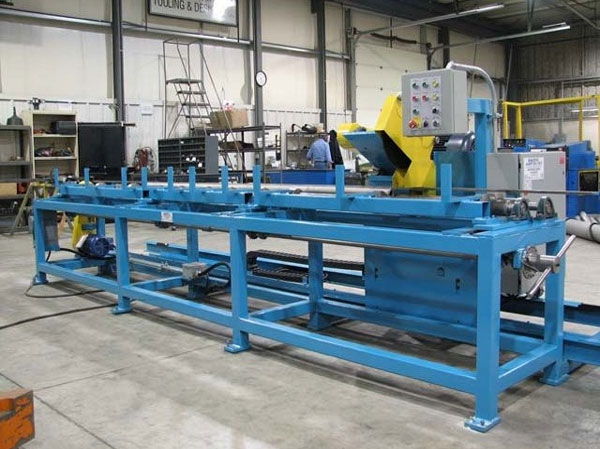 Features:-

We manufacture CTL Lines 400-2500mm Width.
Coil weight varies 3.0 tons to 30 tons.
Shear/Fly shear available both type. (Pneumatic clutch operated & Hydraulically operated).
Straightener/Rolls machine are made of Alloy steel material toughned & Machined.
Driven by gears or auxillery gear box.
Line speed up to 40 Meters per Minute.
Variable Speed of line as required.
Electrical Stopper Control Line-Optional.
Encoder with PLC Control base line-Optional.
NC Servo Motor Control Line-Optional.
Back trey, Conveyor or Stacking Table-Optional.